Your Domain Name Easily Manage
Easy Domain Name Management Interface Easily manage your domain name with!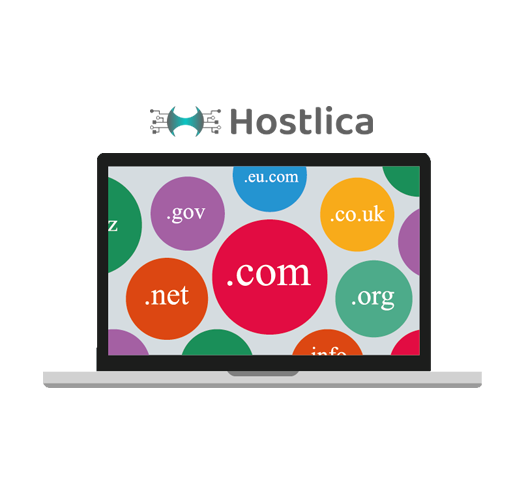 via Hostlica
Take Control!
Manage your domain name easily with Hostlica's new fully professional domain name management panel! With a short action, you can change your domain name credentials, set your dns settings and perform other domain name operations securely in seconds.
In addition to these, you can get support from our 24/7 active support staff manually, and you can get quick answers to all your questions and questions.